Attention all 2019-2020 families!
It was a strange and sad ending to our school year, but now that we are able, we want to celebrate all the accomplishments and friendships we made! You and your child are invited to join us on the school playground on Monday, July 20 from 5:00 - 7:00 p.m. We'll distribute certificates and memory books, enjoy some light food, and celebrate our school year! You do not need to stay the entire time - come and go at your convenience.
Welcome!
Prince of Peace Preschool is an early childhood education program for children ages 3-5. Here at Prince of Peace we are committed to nurturing your child in a safe, creative and Christ centered environment.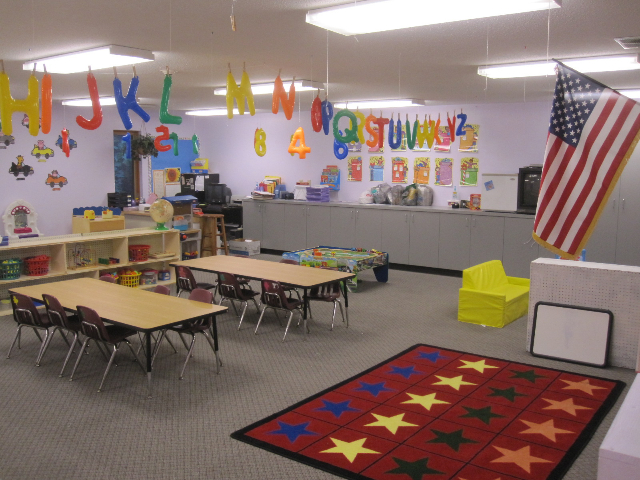 Prince of Peace Preschool has been providing excellence in education since 1998. We continue to model and cultivate academic, social and spiritual growth for our students.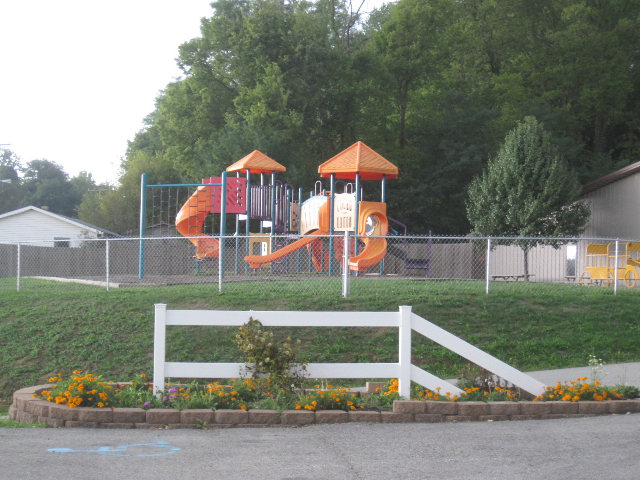 We are grateful for the opportunity to serve your family. If you have any questions please feel free to